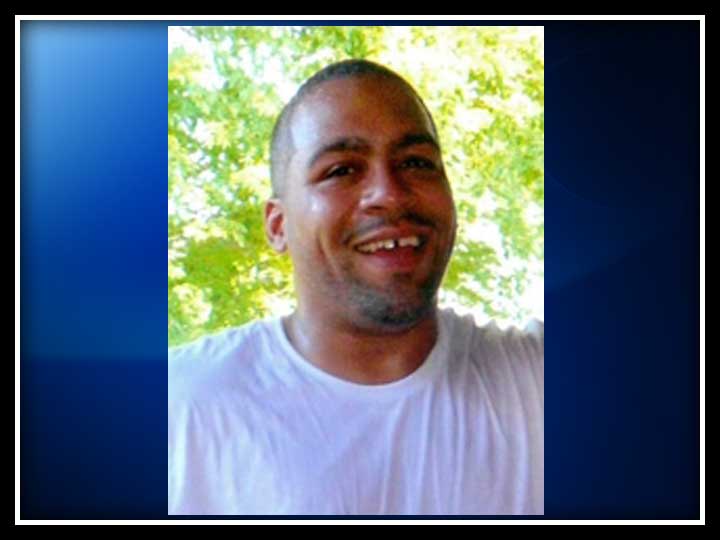 Thaddeus Singleton
FARMINGTON, CT (AP) -
Police in Connecticut say drugs were found in the system of one of Aaron Hernandez's friends who died after his car crashed into a country club in June.
Farmington police released toxicology tests on Thaddeus Singleton III on Monday.
Singleton tested positive for the following drugs and/or metabolites:
Cocaethylene
Cocaine
Phencyclidine,

Benzoylecgonine
Oxycodone
Ethanol was detected with a result of .03%.
Police said the investigation continues and didn't release other information, including whether the drugs were factors in the June 30 crash at the Farmington Country Club.
The 33-year-old Singleton was married to a cousin of Hernandez, the former New England Patriots star charged with killing Odin Lloyd in Massachusetts.
Authorities searched Singleton's home in Bristol while investigating Lloyd's death and found an SUV rented in Hernandez's name that was wanted in connection with a Boston double homicide in 2012.
Police said the investigation is still on-going at this time and no further information was released.

Copyright 2013 The Associated Press. All rights reserved.