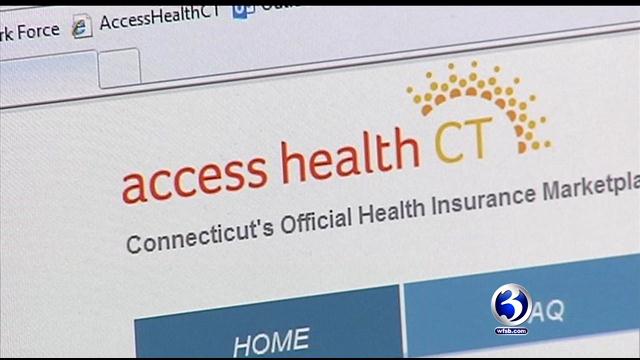 NEW BRITAIN, CT (WFSB) -
Connecticut's health insurance marketplace is getting a flood of interest from people hoping to secure coverage by the first of the year.
Staff at Access Health CT's New Britain office expected to enroll more than 100 people on Monday, the last day to sign up for coverage starting on Jan. 1. Connecticut's deadline was midnight.
"Today, the White House announced a 24-hour deadline extension for individuals enrolling in healthcare coverage through Healthcare.gov. This deadline applies only to the federally facilitated marketplace. As a state-based marketplace, Access Health CT has established its own enrollment deadlines. Today, December 23rd, remains the enrollment deadline for Connecticut residents who wish to have health care coverage effective January 1, 2014," Access Health CT CEO Kevin Couniham said in a statement Monday.
By noon Monday, more than 40 people were gathered in Access Health CT's storefront waiting to speak to a specialist and sign up for coverage. Many were warned they might have to wait two hours or more.
Larease Royes, who manages the store, said the number of daily customers has tripled in recent days. The store opened an hour early Monday and Royes said staff will stay late to help everyone waiting for help.
Copyright 2013 The Associated Press. All rights reserved. This material may not be published, broadcast, rewritten or redistributed.