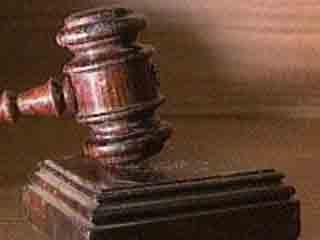 HARTFORD, CT (AP) -
Federal prosecutors say an employee of a Stamford dental practice has been sentenced to two and one-half years in prison for embezzling more than $100,000.
The U.S. Attorney's office said 53-year-old Barbara O'Hara-Leone, formerly of Norwalk, was sentenced Monday in Hartford and ordered to pay restitution of nearly $101,000.
Prosecutors say O'Hara-Leone worked as an office manager for the dental practice. They say last year she stole insurance checks and submitted fraudulent claims to several insurance companies for work that was never completed in the names of existing patients, and then deposited the resulting insurance checks into her personal bank account.
O'Hara-Leone pleaded guilty in October to wire fraud.
Copyright 2013 The Associated Press. All rights reserved. This material may not be published, broadcast, rewritten or redistributed.