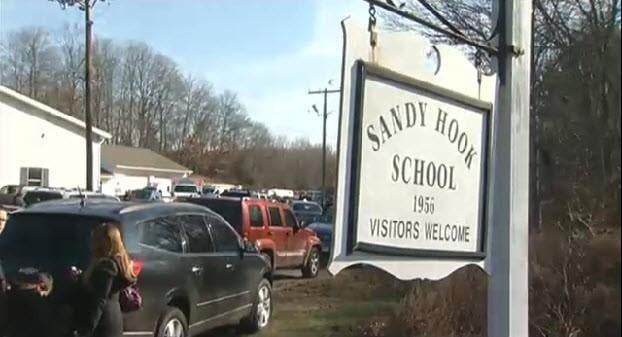 NEWTOWN, CT (AP) -
Connecticut authorities are preparing to release state police documents from the investigation into last year's Newtown school massacre.
State police say their report totaling several thousand pages will be released at 3 p.m. Friday. Prosecutors issued a summary of the investigation last month that portrayed the gunman, Adam Lanza, as obsessed with mass murders, but the report concludes that Lanza's motives for the massacre might never be known.
Lanza gunned down 20 first-graders and six educators with a semi-automatic rifle at Sandy Hook Elementary School on Dec. 14, 2012, after killing his mother inside their home. He committed suicide with a handgun as police arrived at the school.
The summary says the 20-year-old Lanza had "significant mental health issues."
"The release of this document is indicative that this State Police criminal investigation is concluded," state police said in a release Wednesday.
The report will be released on the following website, http://www.ct.gov/StatePoliceNewtownReport, at 3 p.m.

Copyright 2013 The Associated Press. All rights reserved. This material may not be published, broadcast, rewritten or redistributed.