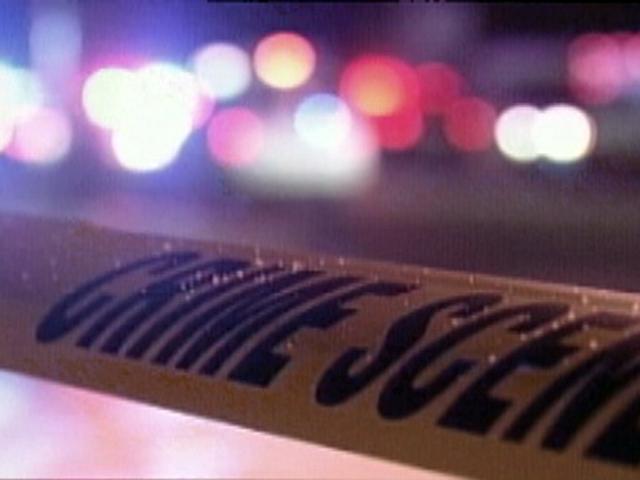 WATERBURY, CT (AP) -
Waterbury police have identified the couple found dead last week in a murder-suicide.
Police said the woman whose body was found in the bedroom of a Waterbury house was 23-year-old Nqobile Gumede.
Police believe Gumede's boyfriend, Ayanda Mbovane repeatedly stabbed her in the neck with a kitchen knife before turning the blade on himself.
The 36-year-old Mbovane is believed to have driven from Massachusetts days before Gumede was discovered on Dec. 19. Based on interviews with Gumede's friends, police believe she argued with Mbovane and wanted to end their relationship.
Following autopsies, the medical examiner ruled the deaths a murder-suicide.
Copyright 2013 The Associated Press. All rights reserved. This material may not be published, broadcast, rewritten or redistributed.