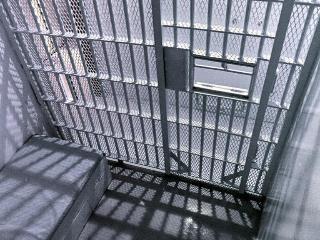 TUCSON, AZ (AP) -
A woman suspected of killing a Tucson artist had been arrested on charges of assaulting two police officers several weeks earlier.
The Arizona Daily Star reports Michelle Marie Price was also still on probation for stabbing her child's father when she was charged earlier this month with second-degree murder in the slaying of 65-year-old Linda Daley.
Court documents show the 39-year-old Price was living in Daley's home at the time the victim was killed.
Daley was found dead in her home Nov. 21, three days after an arrest warrant had been issued for Price in the officer assault case.
Authorities had sought to revoke Price's probation for numerous reasons, including her failure to take prescribed medications.
Court documents show Price had been diagnosed with bipolar disorder in 2002 and was later diagnosed as delusional and schizophrenic.
Copyright 2013 Associated Press. All rights reserved.