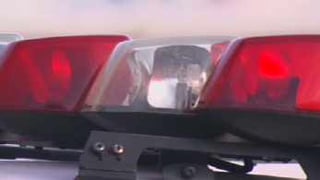 BULLHEAD CITY, AZ (AP) -
A Bullhead City man has died from injuries he suffered when he and his wife tried break up a fight between two of their dogs.
The Bullhead City Police Department says 64-year-old Thomas J. Vick died from his injuries after being brought to a hospital.
His wife was flown to a Las Vegas hospital for treatment.
Police say Vick and his wife tried to break up a fight Saturday evening between the family's Boxer and Cocker Spaniel.
Both were attacked by the Boxer.
The dogs are being held at the Bullhead City Animal Control facility.
Copyright 2013 Associated Press. All rights reserved.