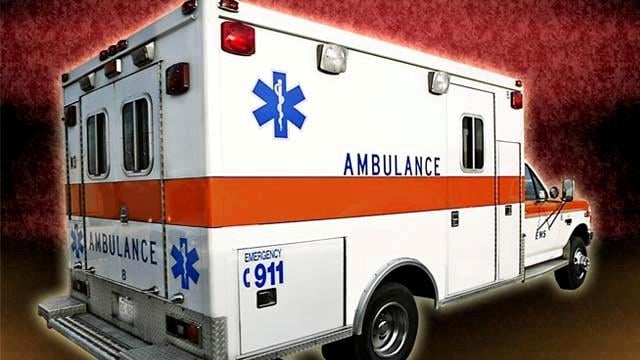 © CBS 5 News
PERRIS, CA (AP) -
A man who died in a Southern California skydiving accident has been identified as a trainer of military skydivers from Arizona.
The Riverside County Sheriff-Coroner's office identified the victim of Friday's accident in Perris as 29-year-old Jason Granger of Yuma, Ariz.
Skydive Perris manager Dan Brodsky-Chenfeld says Granger was a highly-qualified skydiver who trained members of the military in free fall skills.
Brodsky-Chenfeld says Granger had traveled to the popular Southern California skydiving spot with his wife and family to make the jump. The manager says when Granger neared landing he made a turn too low to the ground and crashed.
Brodsky-Chenfeld says the weather was clear and his equipment was fine.
Military officials were unable to provide additional information.
Copyright 2013 Associated Press. All rights reserved.