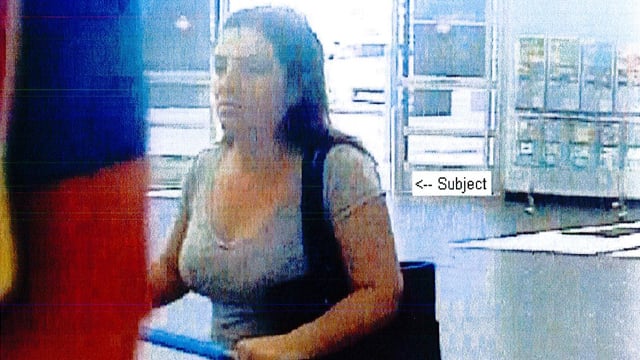 Surveillance photo of suspect sought in connection with credit card fraud. (Source: Silent Witness)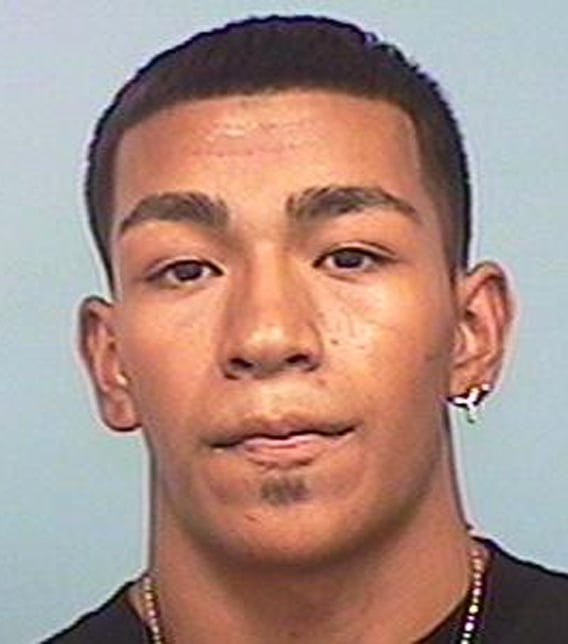 Gilberto Fuentes (Source: Silent Witness)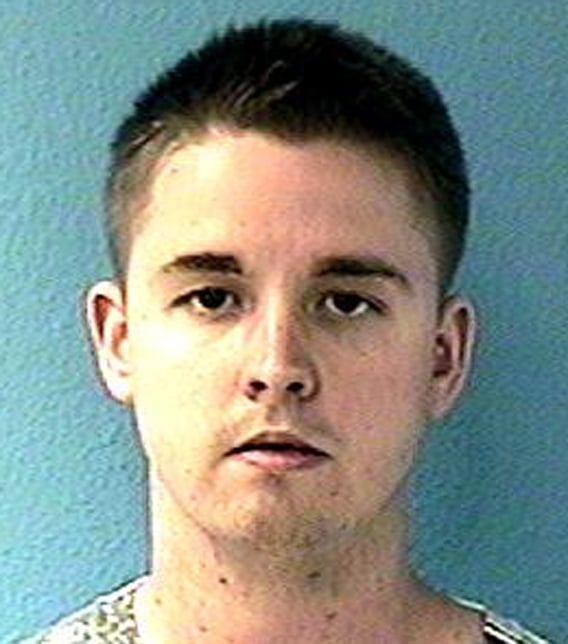 Justin Stull (Source: Silent Witness)
PHOENIX (CBS5) -
A woman who attempted to use a clone of someone else's credit card at a Phoenix shopping center remains at large and Silent Witness hopes to get help from someone who might recognize her.
It happened Oct. 12 at 4:15 p.m. at a Walmart at 75th Avenue and McDowell Road.
The victim lives in California and does not know or recognize the woman who tried to use the card.
The suspect is described as Hispanic with long dark hair. Very little else is known about her description.
Police urge anyone who knows her to contact them immediately.
Other wanted fugitives:
Police are also looking for 19-year-old Gilberto Fuentes. He is wanted for violating probation on a child abuse charge.
He is described as 6'1" tall and weighs 150 pounds. He has black hair and brown eyes. He also uses the name Gilberto Valenzuela. He has an Arizona tattoo on his left forearm and a Phoenix tattoo on his right forearm.
There's also a warrant out for the arrest of 22-year-old Justin Allen Stull. He, too, is wanted for probation violation on an original child abuse charge.
He is described as 5'11" tall and weighs 200 pounds. He has tattoos on his left arm of an eagle and U.S. Army.
People with information about the fugitives are asked to call Silent Witness at 480-WITNESS OR 480-TESTIGO.
Copyright 2013 CBS 5 (KPHO Broadcasting Corporation). All rights reserved