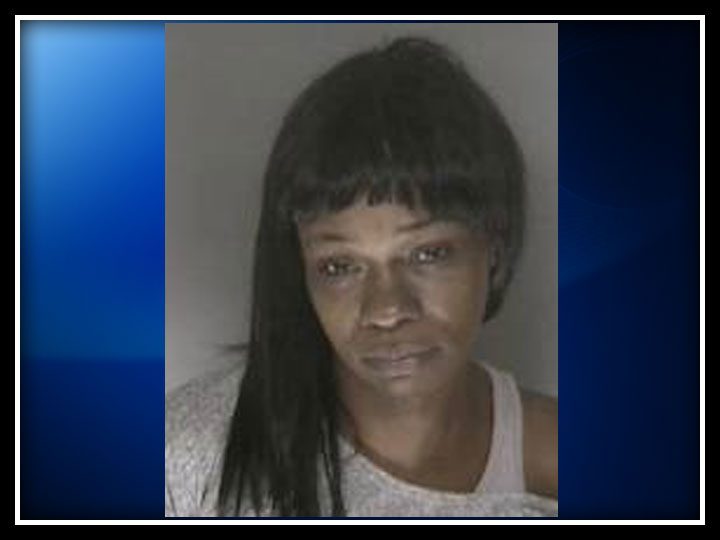 The following photo of Mycheral Walker was provided by the Bridgeport Police Department.
BRIDGEPORT, CT (WFSB) -
A Bridgeport woman was arrested after police said she left her three children home alone while she went to a nightclub early Sunday morning.
Mycheral Walker, 35, of Bridgeport, was charged with three counts of risk of injury to a minor after police said she went to L&A Social Club while her children were "unattended at home."
Officers were called to Walker's home on Boston Avenue where two girls, ages 1 and 4, along with a 13-year-old boy were.
After policed knocked on the front and back door of home for 30 minutes, police said they heard people entering the residence, and when they knocked again, Walker answered the door.
Walker told police "she went to the after-hours club because she is at home all week with the children and wanted to have some fun."
The Connecticut Department of Children and Families were notified of the incident.
Copyright 2013 WFSB (Meredith Corporation). All rights reserved.