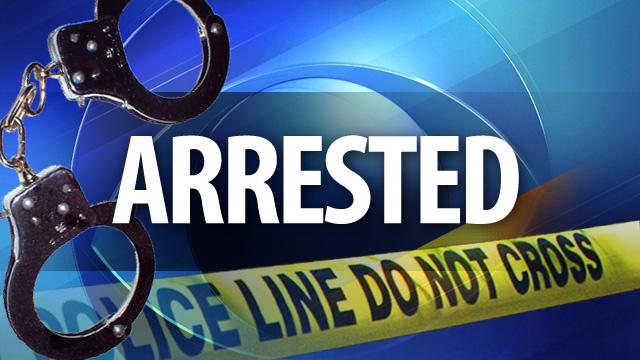 © CBS 5 News
PHOENIX (CBS5) -
An illegal immigrant has been arrested in Pinal County for using a fake ID to work for a construction company and get "security clearance" for a U.S. Air Force base.
The Pinal County Sheriff's Office said a deputy made a traffic stop on a 2006 Ford Expedition westbound on Interstate 10 near milepost 180 about 7 p.m. on Dec. 26 and found the driver had a felony warrant for his arrest out of Texas.
When the officer confronted him, the man admitted he was in the U.S. illegally and his name was Mario Bustamante.
Bustamante was taken to the border patrol station in Casa Grande, where his identity was confirmed.
Bustamante, 37, of Mexico, told the detective he was working for Briston Construction out of Mesa and the company was contracted by the Davis-Monthan Air Force Base.
He obtained a "security clearance" through the military to work on the base under the name "Armando Villalobos."
He was booked into the Pinal County Jail for using the identity of another person and possession of a forged device.
An immigration hold will be placed on him and his vehicle was seized.
Copyright 2013 CBS 5 (KPHO Broadcasting Corporation). All rights reserved.