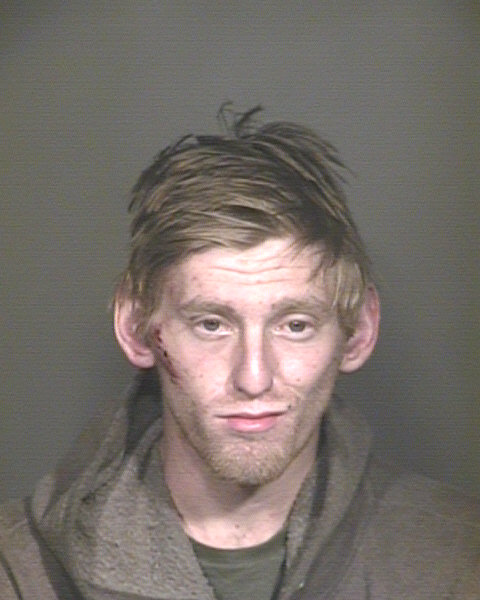 Brandon Jay Larsen, 19
MESA, AZ (CBS5) -
A Mesa woman found a man snuggled in a bedroom of her home early Monday morning.
The woman told police she heard noises from the unlocked front door about 10:30 p.m. and discovered the intruder sleeping in a bedroom about 12:45 a.m., prompting her to call 911.
Mesa police spokesman Sgt. Tony Landato said police found the man with clothing over his arms and hands. Police said Brandon Jay Larsen, 19, didn't respond to officers who then tased him.
Larsen was taken into custody and appeared to be on drugs, according to Landato.
Larsen told officers he was cold and was looking for a warm place to lay down.
He was booked into Mesa City Jail on one count of criminal trespassing.
Copyright 2014 CBS 5 (KPHO Broadcasting Corporation). All rights reserved.