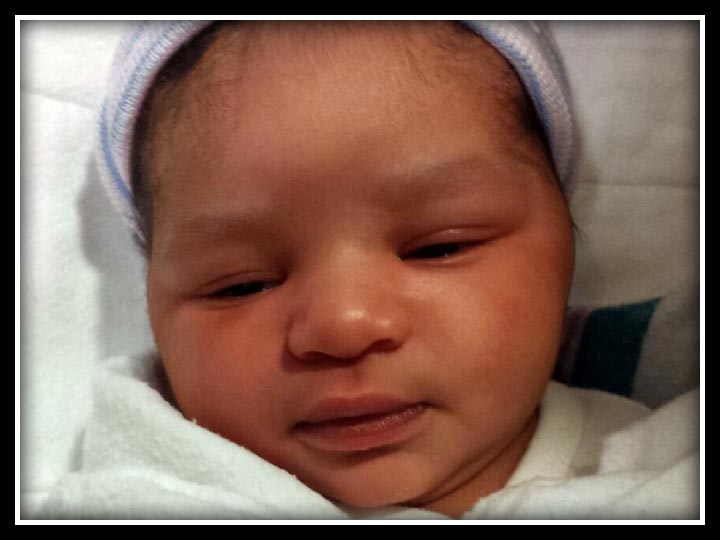 HARTFORD, CT (WFSB) -
Officials at Hartford Hospital said they believe a baby born at 12:04 a.m. Wednesday may be the first baby born in Connecticut in 2014.
Dior Stephens was born at exactly 12:04:21 a.m. and is the daughter of Shaquaina Stephens.
"It was exciting and we prayed for it, so it happened," Shaquaina Stephens said.
Shaquaina Stephens said she hoped her daughter would be born on New Year's Day and said now she will keep to her New Year's resolution, which is to be the best mother she can be.
"I wanted the first baby of the new year, I've been saying that since I was pregnant," Shaquaina Stephens said. "It's a blessing to have it happen."
Both Dior and Shaquaina Stephens were resting comfortably at Hartford Hospital on Wednesday.
Dior weighed in at 6 pounds, 14 ounces and was 21 inches long at birth.
Copyright 2014 WFSB (Meredith Corporation). All rights reserved.