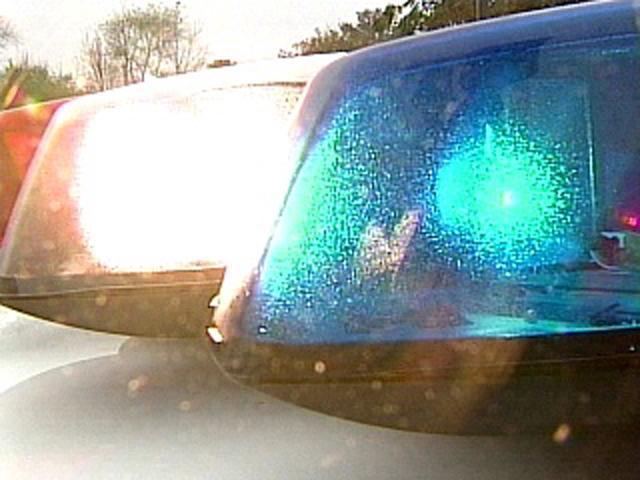 NEW BRITAIN, CT (AP) -
A Connecticut man who has led searches for his missing 5-year-old son in Massachusetts has been charged with selling heroin.
New Britain police say they caught 41-year-old Jose Oliver with 30 baggies of heroin during a drug sting Monday and charged him with drug crimes. Officers say they didn't know at the time that Oliver is the father of Jeremiah Oliver, who went missing from his mother's home in Fitchburg, Mass., in September.
Police only recently learned of Jeremiah's disappearance, and Jose Oliver has led searches in Fitchburg the past two weekends. Jeremiah's mother and her boyfriend have pleaded not guilty to child endangerment, abuse and other charges.
Jose Oliver couldn't be reached Thursday. There's no phone listing for him, and it's not clear if he has a lawyer.
Copyright 2014 The Associated Press. All rights reserved. This material may not be published, broadcast, rewritten or redistributed.