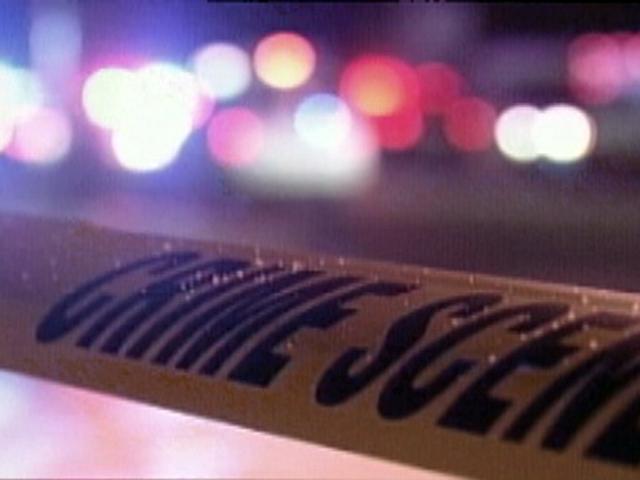 BRIDGEPORT, CT (AP) -
Fifteen people were arrested at a Bridgeport address where a police officer saw a group of people ring in the new year with a volley of gunfire.
Bridgeport police say it was four minutes after midnight on New Year's Day when the officer heard gunshots and saw muzzle flashes from the home's backyard.
Police say four suspects ran inside the house and barricaded entryways before a door was later opened for the officers who responded. Authorities recovered a shotgun, a rifle, ammunition and drugs.
Among the 15 people arrested was 24-year-old Marcus Mendez, who was charged possession of a firearm by a convicted felon and interfering with police. It was not immediately clear whether he had an attorney.
The others were charged with interfering with police.
Copyright 2014 The Associated Press. All rights reserved. This material may not be published, broadcast, rewritten or redistributed.