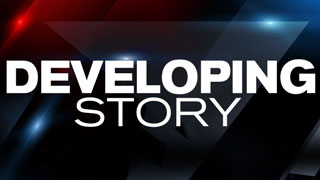 ANDERSON, SC (FOX Carolina) -
A teenage girl was fatally electrocuted outside her home on Christopher Lane in Anderson County Thursday night, according to Anderson County Coroner Greg Shore.
Shore has identified the victim as 16-year-old Emily Donald.

Shore said the power went off inside Donald's home. She then thought she saw a fire outside and went to see. The coroner said when she stepped outside, she somehow came in contact with the power line.
Terry Ballenger with Blue Ridge Co-op said a squirrel came in contact with the electric wire, causing the pole to catch fire. He said the wire eventually came loose and was still energized with 7,200 volts when it was on the ground.

The Anderson Fire Department and Anderson Sheriff's Department responded to the scene and found the teenager on the ground.
Shore said they are still investigating how Donald came in contact with the power line.

Copyright 2014 FOX Carolina (Meredith Corporation). All rights reserved.