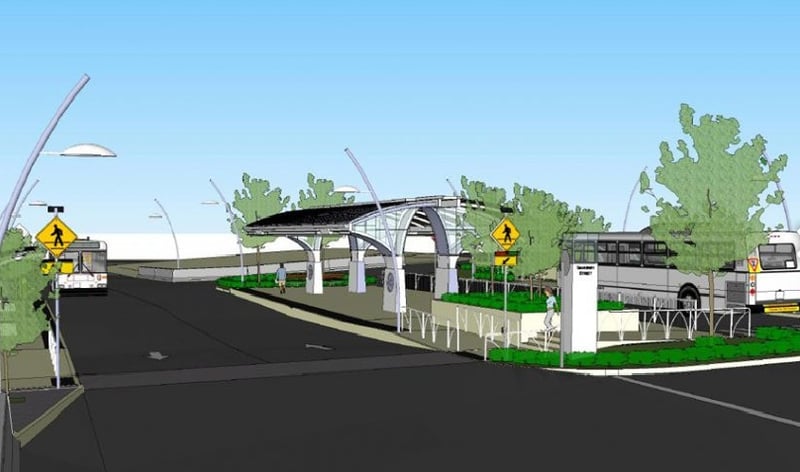 WETHERSFIELD, CT (AP) -
Potential vendors have until Jan. 10 to submit letters of intent to bid on the project. The deadline to submit full proposals is Jan. 31. The Department of Transportation will then select a preferred proposer and begin negotiating a contract.
The rapid bus transit system is scheduled to begin operations in early 2015. The ticket vending machines will be installed in each CTfasttrack station, allowing people to buy single-trip and single-day tickets.
The CTfastrak project includes 11 transit stations in New Britain, Newington, West Hartford and Hartford, with busses running every three-to-six minutes during peak commuting hours.
Copyright 2014 The Associated Press. All rights reserved. This material may not be published, broadcast, rewritten or redistributed.