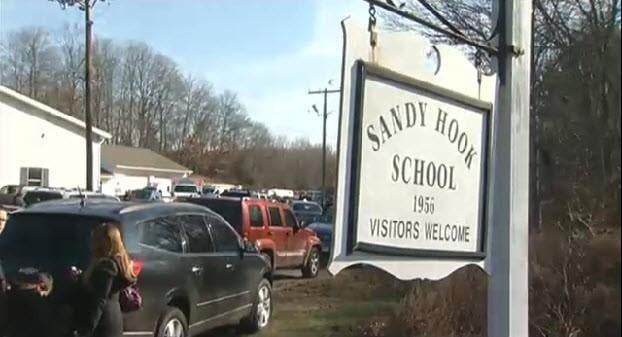 NEWTOWN, CT (AP) -
The Newtown school district is receiving an additional $1.9 million from the federal government to aid its recovery from the 2012 massacre.
The district previously received a $1.3 million grant through the program to help schools deal with traumatic events.
The money will go toward support services for students dealing with the aftermath of the shooting as well as additional security and other services.
"There is no blueprint for healing and the path will be different for each child, friend, family and survivor of the tragedy at Sandy Hook Elementary School," said Gov. Dannel P. Malloy in a statement Monday. "I would like to thank President Obama and Secretary Duncan for their continued support of the state of Connecticut and community of Newtown as we resolve to move forward in the wake of these unthinkable acts. This is yet another act of kindness that will support the children of Newtown in the healing process."
U.S. Secretary of Education Arne Duncan said Monday that the money will help the community move forward after an unimaginable tragedy.
A gunman killed 20 children and six educators at Sandy Hook Elementary School on Dec. 14, 2012.
The first grant from the Education Department was announced last May.
Copyright 2014 The Associated Press. All rights reserved. This material may not be published, broadcast, rewritten or redistributed.