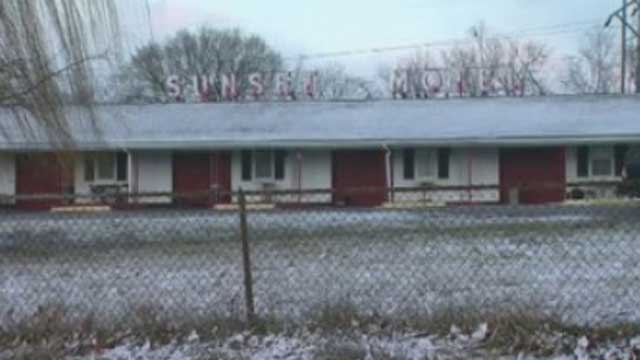 A man who escaped from a prison in Lexington is back in custody and apparently the cold weather was a factor.
Police report that the sub-freezing temperatures were incentive enough for an escaped prisoner to decide to turn himself in.
42-year-old Robert Vick escaped from a minimum security facility in Lexington on Sunday.
As temperatures dropped into the low single digits Monday, officials say the man walked into a motel and asked the clerk to call police. Vick reportedly said he was trying to escape the frigid weather.
Lexington police spokeswoman Sherelle Roberts says 42-year-old Robert Vick of Hartford told the clerk he wanted to turn himself in and escape the arctic air.
Vick was serving a six year sentence for Burglary and a five year sentence for criminal possession of a forged instrument.
He is expected to face additional charges of escape.