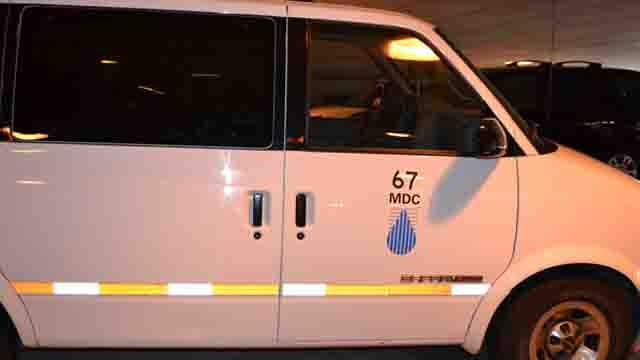 MDC Vehicle with logo.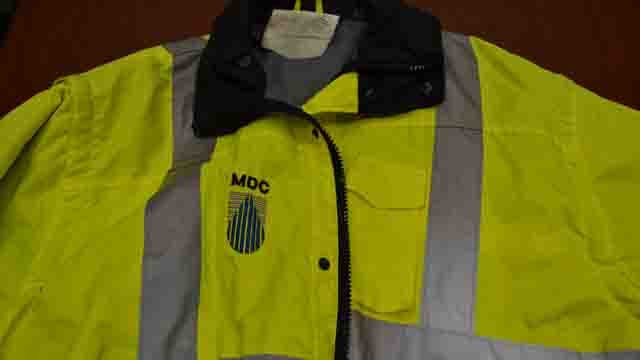 MDC Jacket with logo.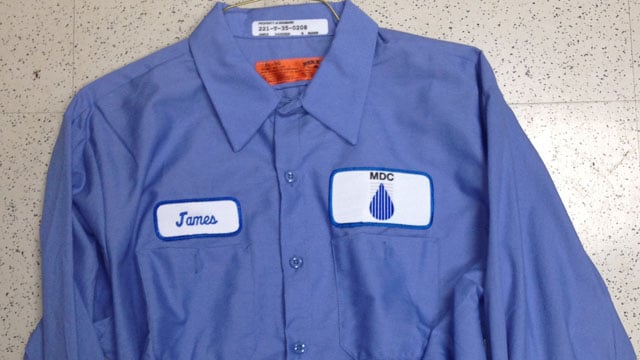 MDC Uniform.
NEWINGTON, CT (WFSB) -
Imposters are on the loose in Newington, according to a water company.
The Metropolitan District Commission issued a warning to customers after an incident in Newington where two men gained access to a home on Fenn Road.
The MDC said the men told the resident that there was a water main break nearby and asked them to check the faucets in the home.
Water officials said no other details were available about the incident.
The MDC has urged all customers, especially those home during the day, to be alert for imposters.
It said field employees always wear clothing and drive vehicles that are clearly marked with the MDC logo.
The MDC also encouraged residents to ask for identification and said all employees have photo IDs on them.
If a customer does not have a scheduled appointment, the MDC said they should call its command center at 860-278-7850, ext. 3600 to verify any worker's identity.
Copyright 2014 WFSB (Meredith Corporation). All rights reserved.