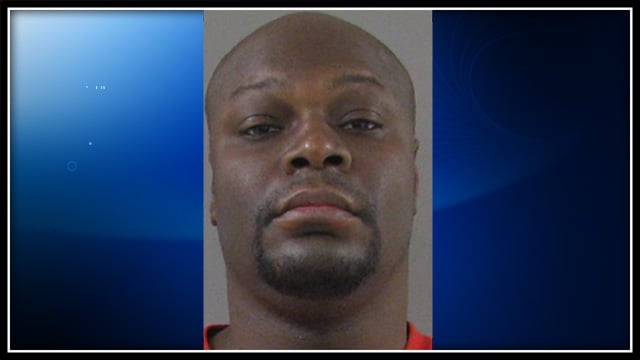 Harvey Johnson arraigned for intentionally setting SUV on fire.
WALLINGFORD, CT (WFSB) -
A man faced a judge in Wallingford Thursday for helping to set an SUV on fire, according to police.

Officers said Harvey Johnson, of New Haven, 41, was one of many suspects who intentionally set a 2007 Chevrolet Suburban ablaze on May 30, 2012.
It happened in the area of South Turnpike Road.

The vehicle was found to be unoccupied and the flames were extinguished by the Wallingford Fire Department, police said.
Police said the Suburban was completely destroyed and after an investigation, they determined the fire was intentionally set by multiple suspects.
Johnson was held on $100,000 bond and was arraigned in Meriden Superior Court.
Further arrests are expected, according to police.
Copyright 2014 WFSB (Meredith Corporation). All rights reserved.