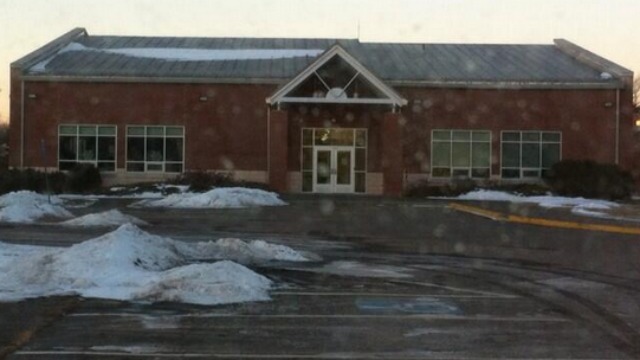 John F Kennedy Middle School in Enfield
ENFIELD, CT (WFSB) -
A gun scare brought extra police to a middle school campus in Enfield, but this incident didn't produce an actual gun. The alarm was triggered at John F. Kennedy Middle School after a social media post.
Many parents said they were scared after the image of a rifle scope was posted on the school's PTO Facebook page. The picture was posted anonymously sometime overnight with no text attached.
That picture of the scope was taken down rather quickly by the Enfield PTO.
Officers were stationed inside and outside of John F. Kennedy Middle School on Thursday as a precaution. The same type of security measures could be seen at the middle school on Friday.
A letter was sent home with children so parents would be reassured that the incident was being handled.
Parents said they were on high alert and worried about the incident.
"It's pretty scary, I guess, why someone would do that, posting a picture towards your school," said parent, Edward Burgess. "There's no explanation to what's going on, so you're kind of left to imagine the worst."
Police were still investigating the incident. Anyone with any information about the incident is asked to call the Enfield Police Department at 860-763-6400.
Copyright 2014 WFSB (Meredith Corporation). All rights reserved.