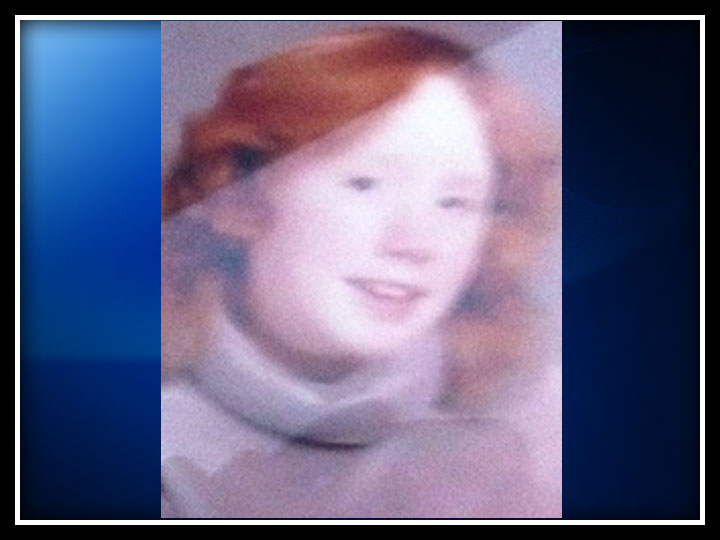 The following photo of Michelle Garvey was provided by the National Missing Person Database.
HARTFORD, CT (AP) -
Authorities say a teenager found slain in Texas more than 30 years ago has been identified as a girl who went missing from Connecticut in 1982.
Connecticut state police say the remains of Michelle Garvey were found on a field in Houston on July 1, 1982, but nobody knew who she was.
Police say her identity was discovered after the Harris County Sheriff's Office in Texas had the body exhumed to obtain DNA samples
The girl from New London, Conn. , was 14 when she was last seen on June 1, 1982. Authorities believe she had run away from home.
State police say Garvey's family has been notified and efforts are being made to have the remains returned to Connecticut for burial. The police investigation is continuing.
Copyright 2014 The Associated Press. All rights reserved. This material may not be published, broadcast, rewritten or redistributed.