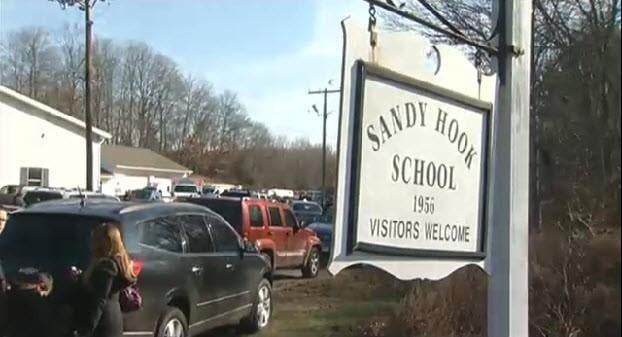 NEWTOWN, CT (AP) -
The co-founder of a charity formed in the wake of the massacre at the Sandy Hook Elementary School says her organization has been unable to account for more than $70,000.
Ryan Graney, of Nashville, Tenn., tells The Associated Press that only $30,000 of the $103,000 taken in by the 26.4.26 Foundation was used for the organization's purpose. That money was presented last year by co-founder Robbie Bruce to NYA, a nonprofit youth sports center in Newtown.
Graney says she filed reports about the missing money with the FBI and local officials after Bruce was unable to explain where it went.
Bruce, an endurance athlete, did not return repeated telephone messages. He lives in a gated apartment complex in Nashville, Tenn., and attempts to reach him there also failed.
Associated Press writer Travis Loller in Nashville and researcher Jennifer Farrar in New York contributed to this report
Copyright 2014 The Associated Press. All rights reserved. This material may not be published, broadcast, rewritten or redistributed.