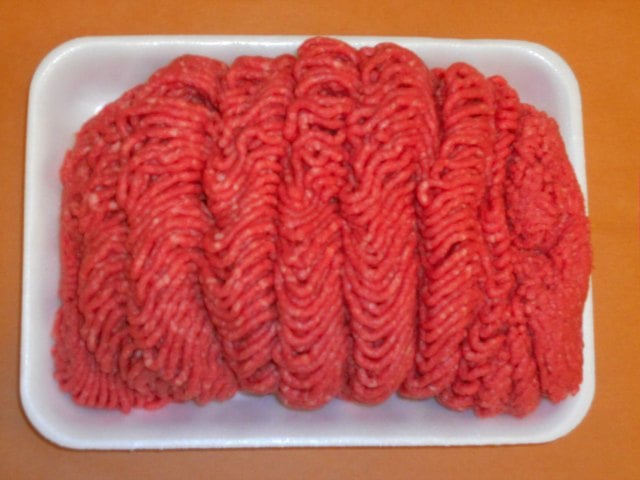 MANCHESTER, CT (WFSB) -
The Spencer Street ShopRite in Manchester has issued a voluntary recall of store-made ground meat produced Saturday.
According to store officials, there is a possibility that these products may contain small pieces of the black tray liner pad.
All varieties of ground meat processed in the store between 6 and 11 a.m. Jan. 11 are being recalled. No other meat products sold at ShopRite are affected by this recall.
"We are advising customers who purchased any of these products at the ShopRite of Manchester to return them for an immediate refund or replacement," ShopRite spokesperson Karen Meleta said in a news release.
Officials said this is an isolated incident and affects only the ShopRite of Manchester. ShopRite requests that customers please check the labels of any ground meat products they may have purchased from this store. Customers can return any affected products for a full refund or replacement.
Pre-packed ground meat products and ground meat sold in other ShopRite stores in the area are not affected by this recall.
Customer questions or concerns can be directed to 1-800-ShopRite (1-800-746-7748).
Refresh this page and watch Eyewitness News for updates as they become available.
Copyright 2014 WFSB (Meredith Corporation). All rights reserved.