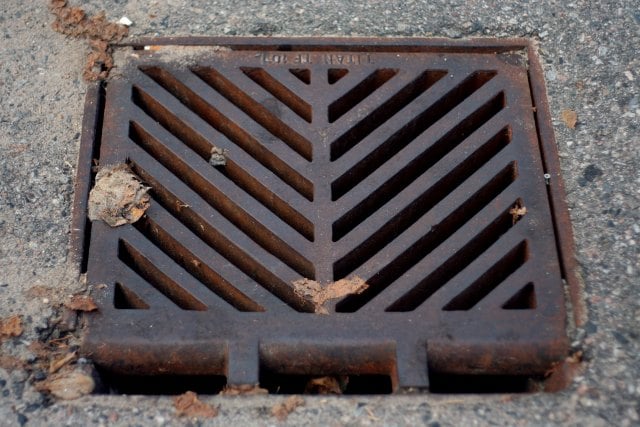 GRISWOLD, CT (WFSB) -
Town officials were forced to replace 29 storm drain covers after police said they were stolen.
State police are now investigating the theft, which they believe occurred Jan. 8. Storm drains were stolen from several residential neighborhoods.
Town officials said the grates are made of steel and believe they were taken for their scrap value. First selectman Kevin Skulczyck said the issue now is the safety concern.
"Thank goodness no one has gotten hurt," he said. "They need to realize if someone gets hurt the procession will come down furious because this is public safety and thank goodness no one hurt yet."
Police are asking scrap yards within a 100 mile radius to keep an eye out for the stolen grates. They are also asking residents to be vigilant for unusual activity, if you see something, say something.
Anyone with information is asked to call Trooper Scott Pierce at (860) 848-6500, ext. 5075.
Copyright 2014 WFSB (Meredith Corporation). All rights reserved.