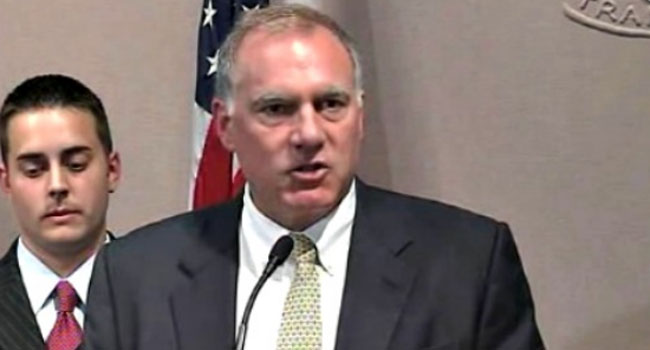 HARTFORD, CT (AP) -
The federal government is being asked to look into a charity accused of misappropriating funds meant for those affected by the 2012 mass shooting at a Connecticut school.
U.S. Sen. Chris Murphy, a Connecticut Democrat, sent a letter Tuesday to IRS Commissioner John Koskinen calling for an investigation of the 26.4.26 Foundation.
The organization is based in Nashville, Tenn. Connecticut's attorney general confirms that local investigations are underway in both states based on a complaint filed against Robbie Bruce, a co-founder of the foundation.
His former partner, Ryan Graney, filed that complaint. She has told The Associated Press that only $30,000 of the $103,000 taken in by the charity went to the intended recipients. She says Bruce has not accounted for the rest of the money and cut off contact.
Copyright 2014 The Associated Press. All rights reserved. This material may not be published, broadcast, rewritten or redistributed.