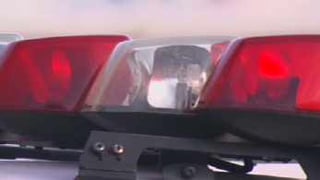 TUCSON, AZ (AP) -
Santa Cruz County authorities say they've found human skeletal remains that possibly are from a 77-year-old Tucson woman missing for more than two months.
Pima County Sheriff's officials say Young Sook Crouch hasn't been seen or heard from since Nov. 2.
Authorities say she suffered from dementia.
Crouch's vehicle was found Nov. 3 near Rio Rico at the end of Celaya Court.
A search of the area by Santa Cruz County Sheriff's deputies resulted in the discovery of remains about one mile southwest of where Crouch's vehicle was found.
Pima County authorities said Tuesday that the remains have been turned over to the medical examiner's office for a forensic examination and identification.
Copyright 2014 Associated Press. All rights reserved.