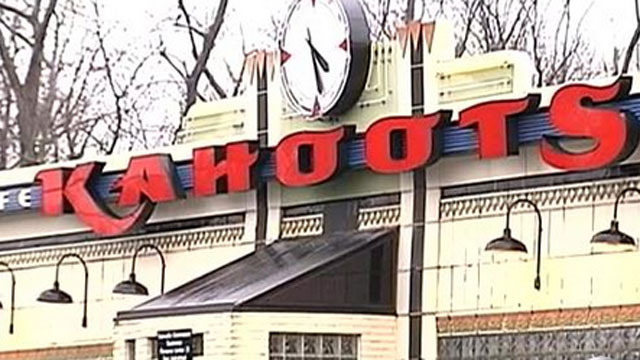 EAST HARTFORD, CT (WFSB) -
The town council in East Hartford voted down an appeal Tuesday to renew the expired license of a strip club.

Kahoots has been closed for about six months for what police called shady business.

Police said Jonathan McDonald and Renaldo Byrd, employees of the club, were arrested last May on drug and prostitution charges. A dancer was also involved, but she was not named.

The town said Daniel Quinn, the owner of Kahoots, was supposed to renew his license in October. The request was not submitted until November.

Renewing the license is an annual requirement that must be sent in one to three months before the expiration, according to the town.

Quinn argued for the renewal with his lawyer, Daniel Silver, at a hearing on Jan. 6.

However, the council Tuesday upheld the action of the Director of Inspections and Permits because the application's submission was not timely.

Copyright 2014 WFSB (Meredith Corporation). All rights reserved.