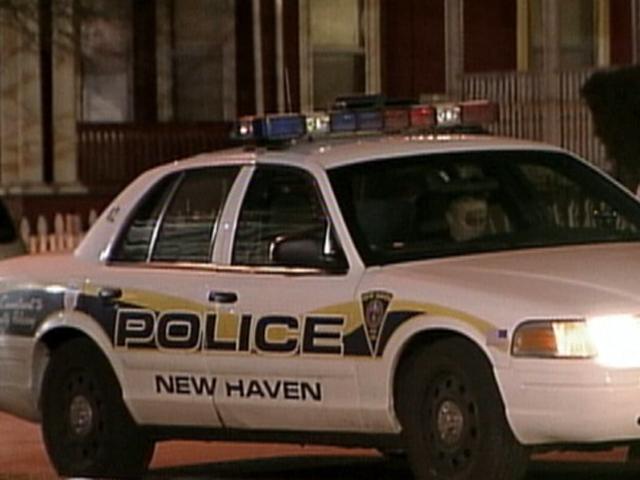 NEW HAVEN, CT (WFSB) -
A rash of burglaries has plagued the Morse Cove neighborhood of New Haven, according to police.
Sergeant Vincent Anastasio, the officer in charge of that section of the city, warned residents Friday that there have been seven burglaries in the past 10 days.
"We arrested someone last week for burglary, however it appears he wasn't the only crook out there", said Anastasio. "We want to make sure our residents know we are giving this a great deal of attention. It's important people report suspicious people and vehicles to us."
Police said that these burglaries were crimes of opportunity and that deterrents like outdoor lighting, alarms and secured doors and windows must not be overlooked.
Copyright 2014 WFSB (Meredith Corporation). All rights reserved.