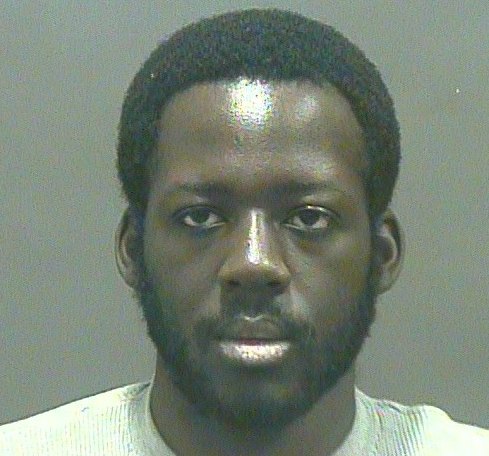 WEST HAVEN, CT (WFSB) -
Police in West Haven arrested 22-year-old Levelle Shabazz early Saturday morning after receiving a call about a man crouching behind a car on Peck Avenue.
Officers detained Shabazz, who tried to evade officers. During the confrontation, Shabazz threw away a black pellet gun underneath a nearby vehicle before he was arrested.
Police said Shabazz also had an apparent robbery kit in his possession which contained two box cutters, a gravity knife, a face mask and two pairs of black gloves.
Shabazz was later charged with carrying dangerous weapons, interfering with police, breach of peace, and trespass. Police said Shabazz may possibly be connected to other recent crimes that are under investigation by West Haven Police. Shabazz was held on bond.
Copyright 2014 WFSB (Meredith Corporation). All rights reserved.