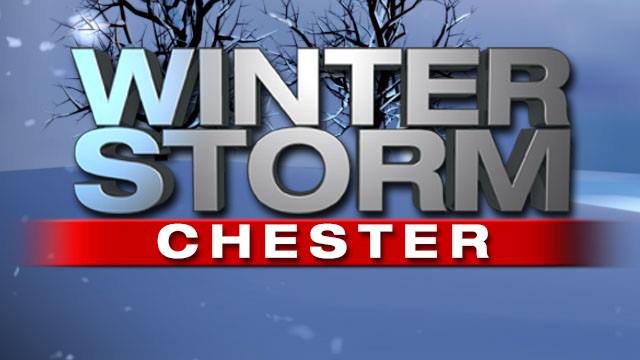 HARTFORD, CT (AP) -
Airline flights are canceled and schools are closed or opening late in Connecticut after a storm dumped up to a foot of snow in parts of the state.
Bradley International Airport north of Hartford is reporting nearly two dozen canceled departing flights Wednesday morning. Metro-North officials say the rail service will operate on a regular weekday schedule on the New Haven, Hudson and Harlem lines, but delays are likely.
Schools are closed Wednesday in Bridgeport, Hartford, New Haven and many other cities and towns. Waterbury schools are among those opening 90 minutes to two hours late.
The National Weather Service says unofficial snowfall totals range from only an inch in northern parts of the state to nearly a foot in Plainfield. A wind chill advisory remains in effect.
Copyright 2014 The Associated Press. All rights reserved.