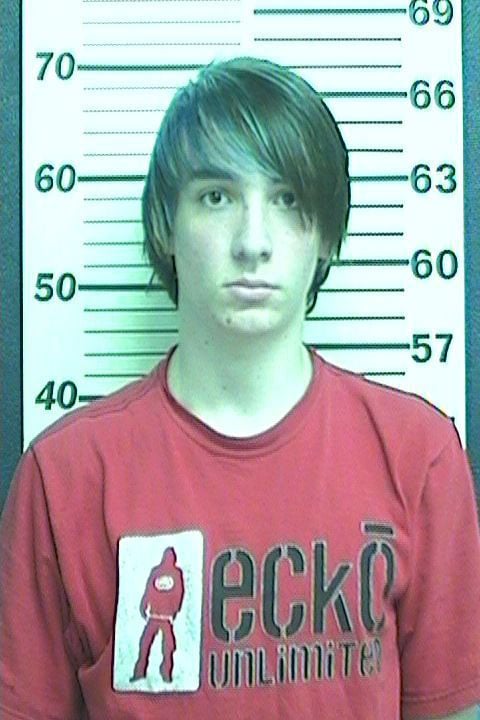 Steven Carpenter (Show Low Police Department)
SHOW LOW, AZ (CBS5) -
An 18-year-old man was arrested Tuesday in connection with an anonymous online "Columbine-type" shooting threat at an unspecified school in the Show Low area.
Steven Carpenter, of the Show Low area, was arrested by the Show Low Police Department after an anonymous tip from someone who saw the threat on the social media site Whisper, said Show Low police Sgt. Justin Hart.
Officers knocked on doors in a local neighborhood seeking tips to Carpenter's whereabouts.
An investigation by the Show Low Police Department, Navajo County Attorney's Office and Pinetop-Lakeside Police Department eventually led them to Carpenter, Hart said.
The generic threat did not list a specific time or date for the shooting, and Carpenter probably didn't have the ability to carry out the threat, Hart said.
Carpenter, a former Show Low High School student, was booked into jail on disruption of an education institute and threats.
Hart said Carpenter was the only person involved.
Copyright 2014 CBS 5 (KPHO Broadcasting Corporation). All rights reserved.