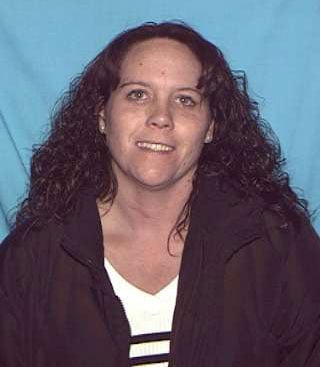 Nikie Robertson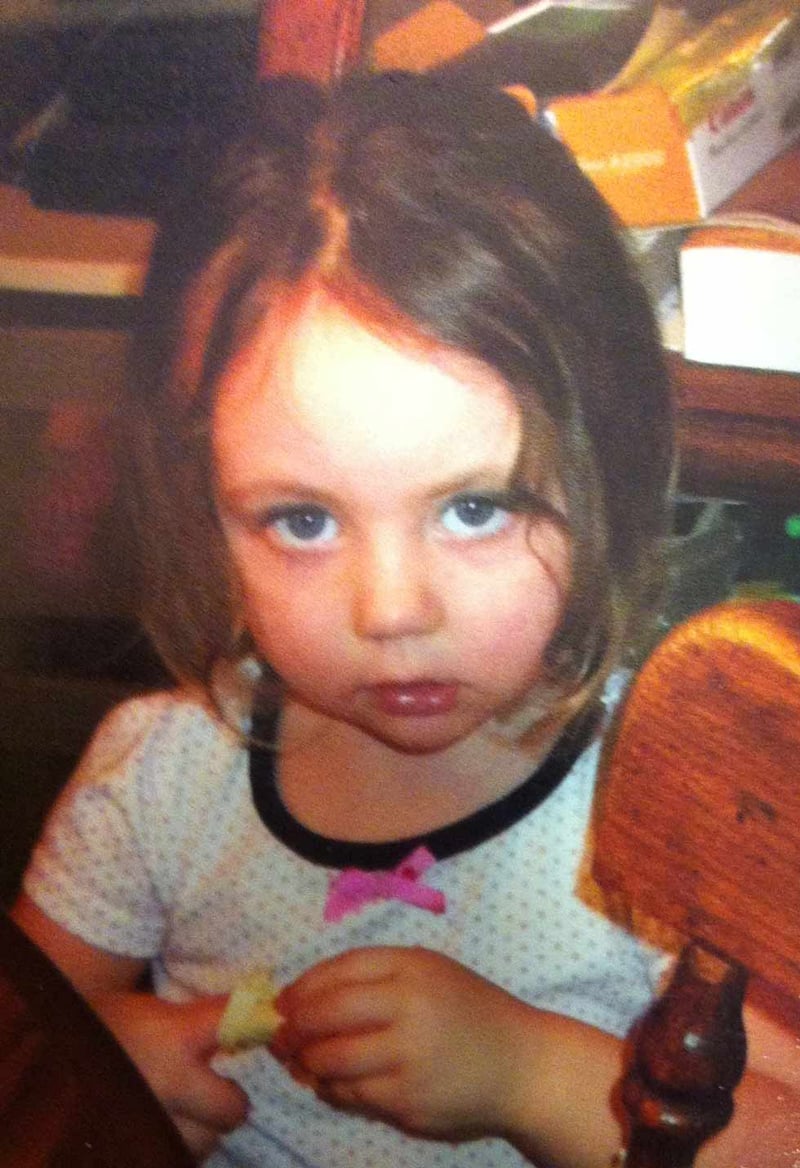 Cassandra Robertson
PHELPS COUNTY, MO (KCTV) -
The Phelps County Sheriff's Department has canceled their endangered person advisory for a missing 4-year-old girl out of Rolla, MO. They said she was found safe in New Mexico.
The sheriff's department said they believe Cassandra Robertson was taken by her mother, Nikie Robertson, on Monday. Her mother has a history of suicidal tendencies and substance abuse and authorities thought they might be en route to Las Cruces, NM, or Colorado.
Investigators asked for help from the Las Cruces Police Department and they went to an address in question. When police arrived, they found Cassandra and Robertson about 3:45 p.m. Thursday.
Robertson was taken into custody on a Phelps County warrant for parental kidnapping and Cassandra was placed in protective custody.
"Phelps County Sheriff, Richard L. Lisenbe wants to thank the public and all law enforcement for their assistance with this case," the law enforcement agency said in a release.
Authorities said Cassandra has an eye infection that requires medication.
Copyright 2014 KCTV (Meredith Corp.) All rights reserved.