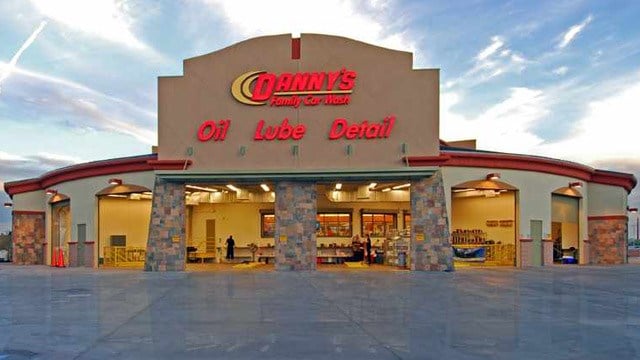 PHOENIX (AP) -
A June 2 sentencing date has been set for two employees of a metropolitan Phoenix car-wash chain that's accused of immigration fraud in its hiring.
Oscar Ivan Gastelum-Aguilar and Henry Antonio Hernandez-Alonzo had previously pleaded guilty to a federal conspiracy charge.
Twelve of 14 Danny's managers who were charged have pleaded guilty.
Some lower-level managers who pleaded guilty have said that at least one higher-up within Danny's instructed them to rehire workers who had to be fired after a federal audit found nearly half of the company's 1,900-person workforce were people who weren't authorized to work in the United States.
A Nov. 3 trial is set for two managers who pleaded not guilty to the charges against them.
Copyright 2014 Associated Press. All rights reserved.