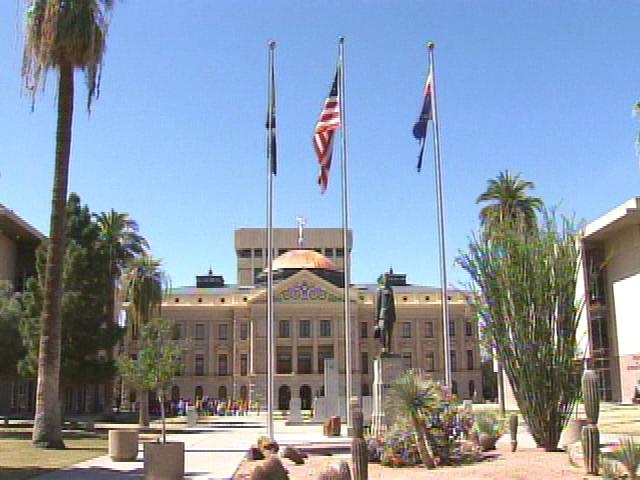 PHOENIX (AP) -
An Arizona Senate panel has approved a proposal banning lawmakers from accepting free tickets to sporting events, concerts or other entertainment events.
The proposal from Republican Sen. Michele Reagan and Democratic Sen. Steve Gallardo would also make it illegal for lobbyists or others to give tickets to lawmakers or other public officials.
The Senate Government Committee approved Senate Bill 1060 on a 7-0 vote Thursday. If a second committee gives its approval, it heads to the full Senate.
Reagan is acting more than two years after Maricopa County Attorney Bill Montgomery determined 31 elected officials who took free tickets from the Fiesta Bowl could not be prosecuted because of conflicting laws. She said she sees merit in some gift exemptions but no merit in allow lawmakers to take free tickets.
Copyright 2014 Associated Press. All rights reserved.