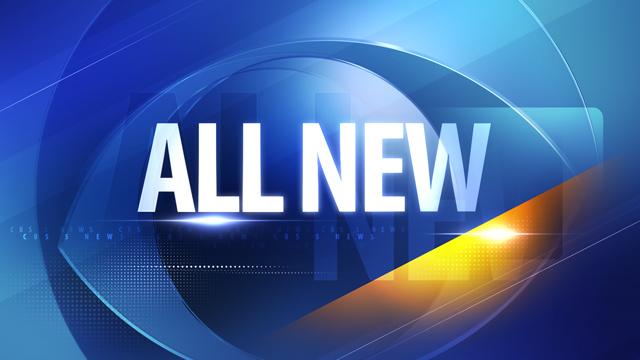 PHOENIX (AP) -
Residents of Sun City worried they may get a ticket for driving their golf carts along the curb in the retirement community west of Phoenix may soon not have to look over their shoulder for a patrol deputy.
That's because a bill that clarifies state law to allow them to drive on the paved shoulder along the community's wide streets is moving ahead in the Arizona Legislature.
Rep. Debbie Lesko wrote House Bill 2027 to apply only to retirement communities in Maricopa County after five residents were ticketed by a sheriff's deputy last summer. Residents who use their carts for everyday travel reacted by moving into the regular traffic lane, causing a safety issue.
The House Transportation Committee gave its approval to the bill on a 6-0 vote Thursday.
Copyright 2014 Associated Press. All rights reserved.