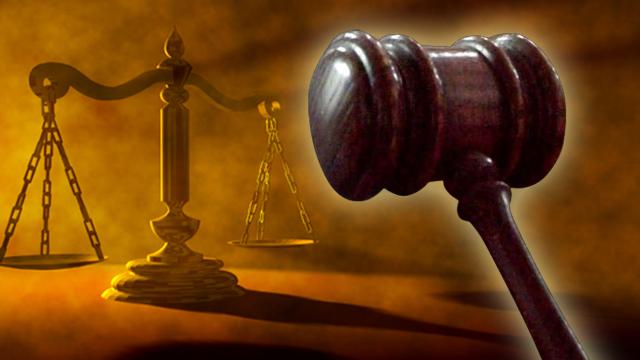 PRESCOTT, AZ (AP) -
An Arizona stockbroker convicted of killing his ex-wife has been sentenced to life in prison.
Steven DeMocker was sentenced Friday on first-degree murder and other convictions in Yavapai County Superior Court in Prescott.
Prosecutors said the 60-year-old DeMocker bludgeoned 53-year-old Carol Kennedy with a golf club at the Prescott home the two once shared, shattering her skull.
Prosecutors say DeMocker's motive was to cash in on Kennedy's life insurance policy and avoid monthly alimony payments at a time when he was deep in debt.
DeMocker has maintained he is innocent, and his lawyers said authorities didn't properly investigate Kennedy's death.
The case against DeMocker relied heavily on circumstantial evidence, as prosecutors had no DNA, eyewitnesses, blood, a confession or other evidence tying DeMocker directly to the crime.
Copyright 2014 Associated Press. All rights reserved.