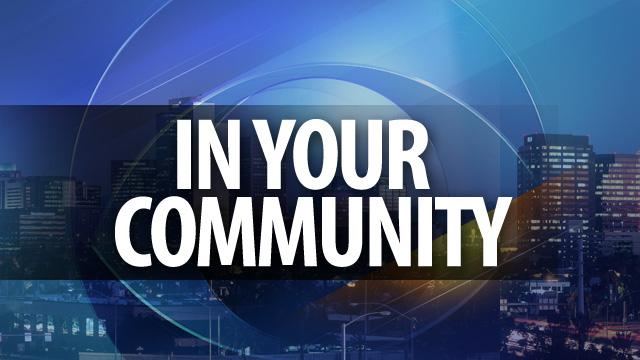 PHOENIX (AP) -
Congressman Paul Gosar says he will run for a third term.
Gosar made the announcement to supporters Saturday at an Arizona Republican Party meeting in Phoenix.
Gosar, who represents the state's 4th Congressional District, says he is still full of energy and ready to pursue a balanced budget.
Gosar was first elected in 2010 after defeating Democrat and incumbent Ann Kirkpatrick for a seat in Arizona's 1st Congressional District.
He ran in a different, GOP-centric district in 2012 following redistricting. His district covers much of western Arizona, including the cities of Kingman and Prescott.
The congressman currently serves on the House Oversight and Government Reform Committee and the House Natural Resources Committee.
Copyright 2014 Associated Press. All rights reserved.