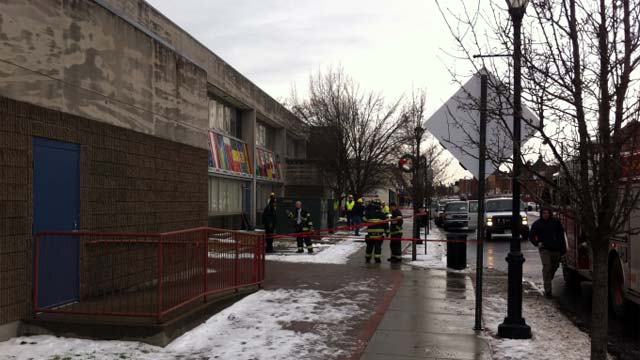 HARTFORD, CT (WFSB) -
Two Hartford schools lost power Monday morning after a piece of Connecticut Light & Power's equipment was damaged in a construction accident.
Initially officials said a transformer fire was reported near Parkville Elementary School, but CL&P officials said that initial report was incorrect, and the incident took place after a crane operator dropped something onto the equipment, which then led to the outages.
Officials said Parkville Elementary School and Hartford Public High School both lost power, but officials said students and staff remained in the building because temperatures were stable inside.
Power was restored by 11:30 a.m.

Copyright 2014 WFSB (Meredith Corporation). All rights reserved.