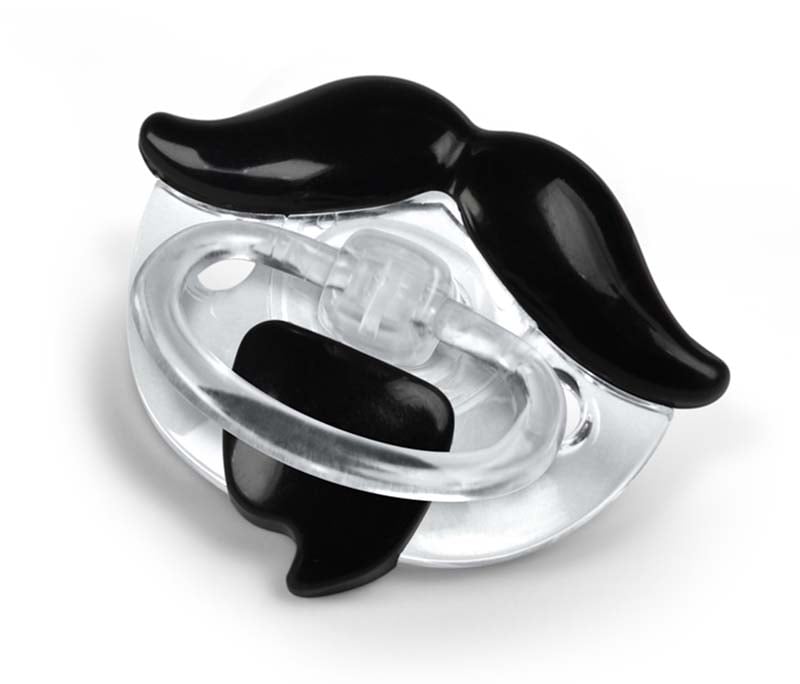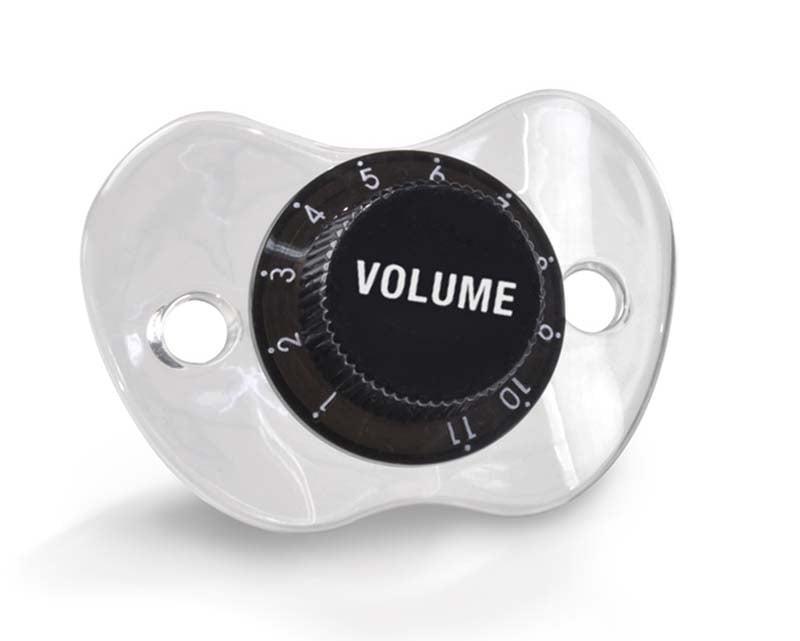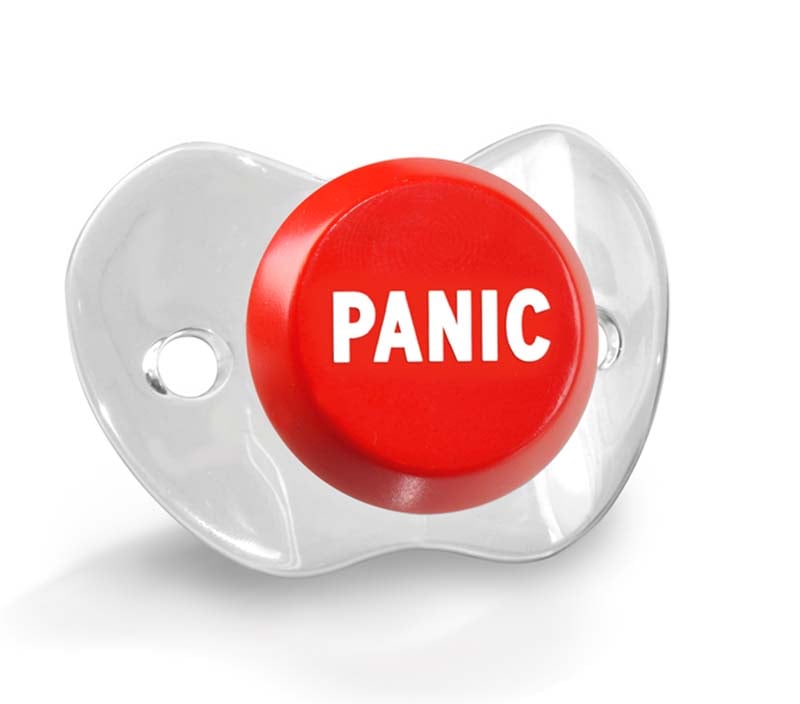 CUMBERLAND, R.I. (WFSB) -
More than 180,000 pacifiers are being recalled by Fred & Friends because they pose a choking hazard.
The recall involves three styles of their Chill Baby pacifiers, the Artiste black mustache and beard pacifier, the volume control knob pacifier and the red panic button pacifier.
Officials are warning that the decorative attachments on the pacifiers can fall off and the ventilation holes on the guards are too small.
The pacifiers were sold at various stores, hospital gift shops and online for about $10.
Anyone who has one of these pacifiers should immediately take them away from young children and contact Fred & Friends for a full refund.
For more information you can visit their website here, email them at pacifiersconsumer@fredandfriends.com or call 855-346-6372.
Copyright 2014 WFSB (Meredith Corporation). All rights reserved.