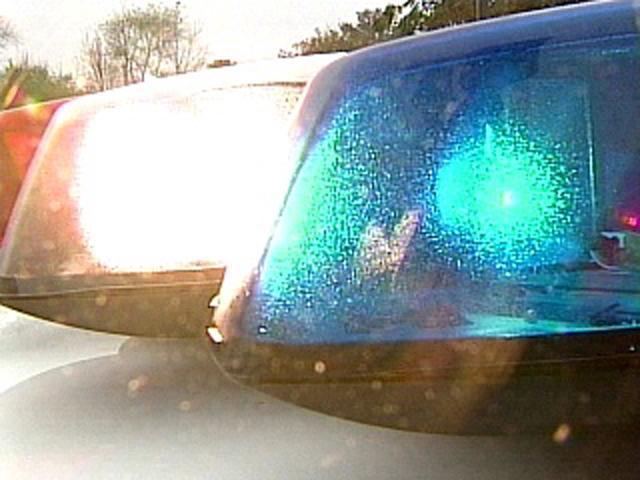 MILFORD, CT (WFSB) -
A 45-year-old man is accused of pulling a gun during fight on Tuesday evening with his Milford neighbor about snow removal.
Jeffrey Keeler, of Milford, was arrested and charged with second-degree threatening, first-degree reckless endangerment and second-degree breach of peace.

The incident was reported in the area of Elm Street and East Broadway around 10:30 p.m.
Following an argument over how the snow was being removed with a snow blower by his neighbor, police said Keeler pointed a handgun at the Milford resident.
After Keeler was arrested, police seized his handgun.
Keeler was being held on $1,000 bond and is expected to be arraigned in Milford Superior Court on March 4.

Copyright 2014 WFSB (Meredith Corporation). All rights reserved.