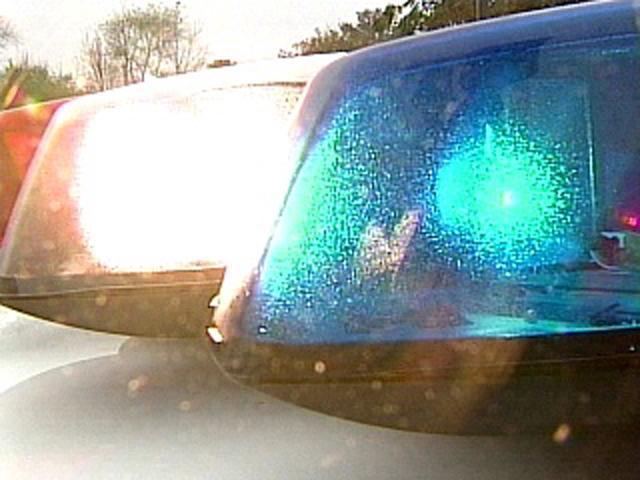 NEW HAVEN, CT (AP) -
Law enforcement officials say 16 juveniles including four from Connecticut forced into prostitution for the Super Bowl were forced to come to the New York City area from 13 different states.
Michael Osborn is the chief of the Violent Crimes Against Children Unit at the FBI. He says the victims were brought to the area by pimps ahead of the Super Bowl. All were rescued in the two weeks leading up to the game.
The FBI says six children were rescued in Newark, N.J., six in New York City and four in New Haven.

Officials say the children ranged in age from 13 to 17 and some had been reported missing by their families.
Authorities say more than 50 women who were forced to work as prostitutes were also rescued and more than 45 pimps were arrested.
"There is no place in a civilized society for human trafficking, but the sad reality is that underage prostitution exists and passes through every main street in America," said Special Agent in Charge, Patricia Ferrick, who is the head of the New Haven Division of the FBI, in a statement Tuesday. "I have dedicated agents who work diligently with our law enforcement partners to locate and identify underage prostitutes and facilitate their return to safer and healthier environments. First and foremost, our mission is to rescue these kids."
Associated Press writer Pete Yost contributed from Washington.
Copyright 2014 The Associated Press. All rights reserved. This material may not be published, broadcast, rewritten or redistributed.