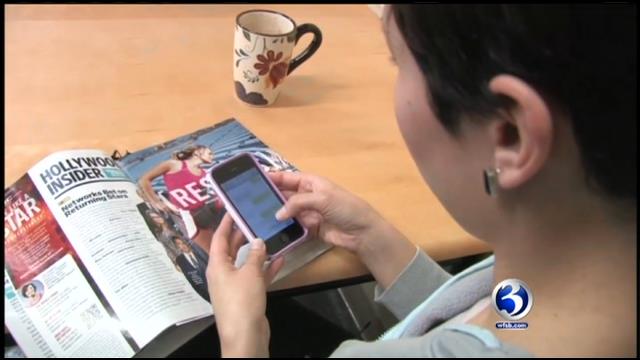 WALLINGFORD, CT (WFSB) -
The Better Business Bureau in Wallingford issued a warning to Connecticut cell phone users about an international scam that could lead to unauthorized charges to your wireless account.
The BBB issued a news released Thursday that described the scam as a phone call during which the caller hangs up after a single ring. When the cell phone owners call back, they are connected to a paid international adult entertainment service or chat line that's located outside of the country.
Victims are then billed for unwanted "premium services," like an adult chat line, which usually appears as a $19.95 charge.
Consumers in several states reported getting the calls, according to the BBB. The area codes on the callback numbers have originated from the following countries:
Antigua (268)
Dominican Republic (809)
Jamaica (876)
British Virgin Islands (284)
Grenada (473)
The BBB called this practice "cramming."
The Federal Trade Commission and Federal Communications Commission have reviewed thousands of complaints and said they expected the problem to grow.
If users do not recognize an out-of-state number on the phone's caller ID, the BBB recommends that they do not answer it and do not call it back.
It also urges customers to check their wireless bills carefully and inform carriers of any unauthorized charges.

Copyright 2014 WFSB (Meredith Corporation). All rights reserved.