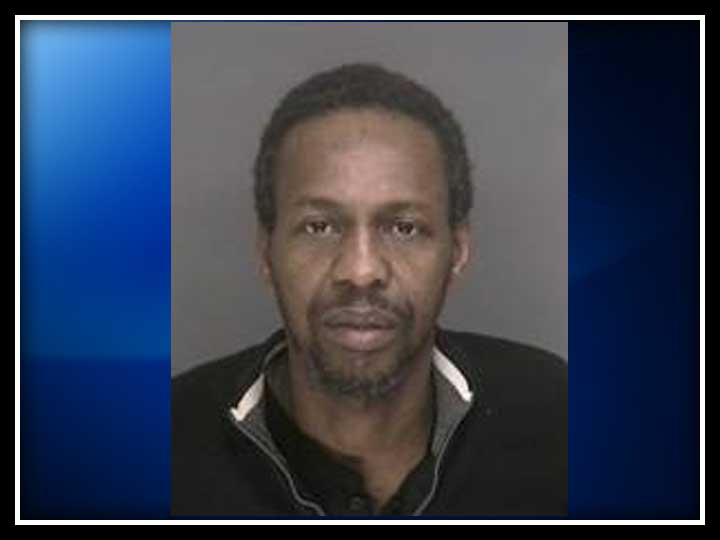 The following photo of Dwayne "Crab" Upchurch was provided by the Bridgeport Police Department.
BRIDGEPORT, CT (WFSB) -
A 41-year-old man asked another Bridgeport resident for money in November and when the man refused, he was stabbed.

Dwayne "Crab" Upchurch, of Bridgeport, approached an unidentified man, who he knew, on East Main Street on Nov. 22.
Upchurch asked the 49-year-old man for spare change, however the victim declined and "suggested the suspect obtain a job," police said.
Police said Upchurch pulled a knife out and stabbed the man in the chest twice.
"That's crazy," said Dawn Collazo of Bridgeport. "I don't think any amount of money is worth stabbing for. I really don't."
The man was taken to the Bridgeport Hospital with no life-threatening injuries. He has since been treated and released.

Upchurch was arrested on Thursday and charged with second-degree assault.
Police said he did have a criminal record including convictions for assaults and drugs.

Copyright 2014 WFSB (Meredith Corporation). All rights reserved.