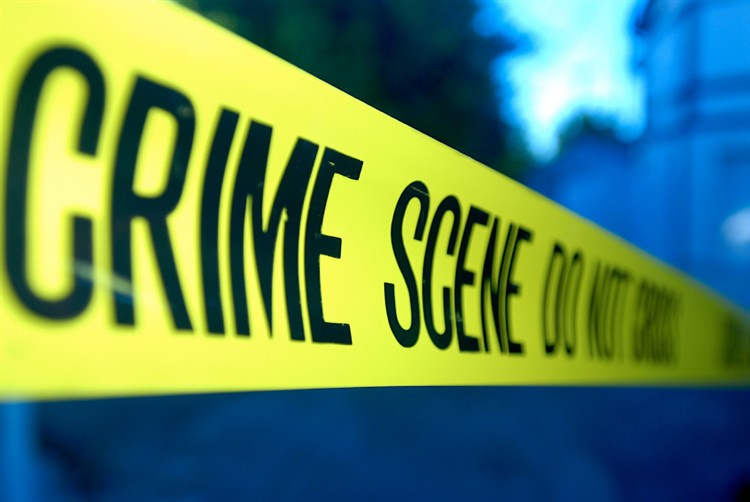 TORRINGTON, CT (WFSB) -
Torrington Police are investigating a stabbing that occurred early Sunday morning and resulted in the death of a 25-year-old man.
David A. Vazquez, 25, of Torrington, was the victim in the deadly stabbing. An autopsy will be done Monday.
According to police, officers were called to the 164 North Elm St. shortly before 3:30 a.m. on the report of a stabbing. When officers arrived, they found Vazquez suffering from a stab wound to the chest.
Police said Vazquez was transported to Charlotte Hungerford Hospital by Campion Ambulance for treatment for the serious injury.
According to police, the stabbing apparently occurred inside a residence at 164 North Main St. At this point in the investigation, this does not appear to be a random act and it is believed that the victim knew the suspect.
No arrests have been made yet. Anyone with any information regarding this incident is asked to call Detective James Crean at 860-489-2061 or the 24 hour, anonymous crime tip line at 860-489-2065.
Refresh this page and watch Eyewitness News for updates as they become available.
Copyright 2014 WFSB (Meredith Corporation). All rights reserved.