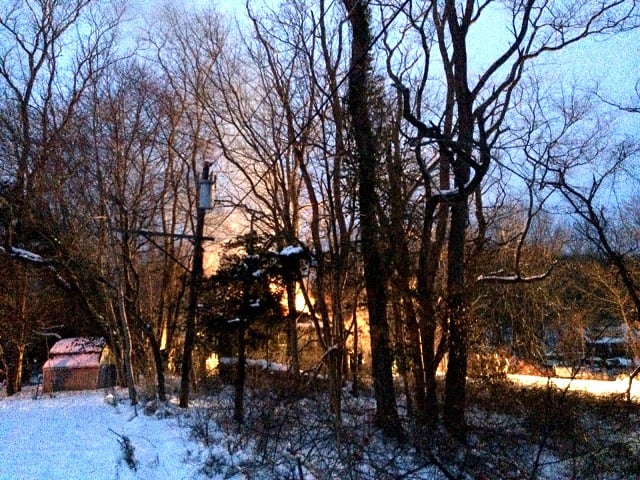 WATERFORD, CT (WFSB) -
It took more than two hours and dozens of firefighters to get a house fire in Waterford under control. The fire started on Josan Drive, a small residential area of Waterford.
Flames were shooting out of the roof of the mid-size home on Josan Drive. The house has a long, private driveway that could cause challenges for firefighters.
There were a couple of fire departments from surrounding towns that assisted putting out the fire, which started at 4 p.m. Sunday.
Neighbors said that an elderly woman and her son live in the home. There is no word if anyone was hurt.
Refresh this page and stay tuned to Eyewitness news for updates on this story.
Copyright 2014 WFSB (Meredith Corporation). All rights reserved.