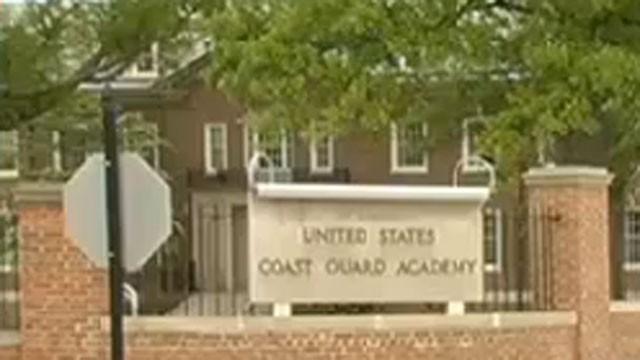 NEW LONDON, CT (AP) -
Members of the Coast Guard Academy's club hockey team are being credited with averting an accident when their bus driver lost consciousness on Interstate 95.
The team was returning from a game Saturday against the Merchant Marine Academy in Kings Point, N.Y., when the driver passed out near New Haven.
Ben Lesniak, a 21-year-old cadet from Butler, Pa., noticed the bus was swerving across lanes and heard a teammate asking if the driver was OK. As other cadets moved the driver, Lesniak took the wheel and brought the bus to a stop in the far left lane. Other cadets directed traffic around the bus as they waited for an ambulance to arrive.
The academy in New London is planning to honor the cadets at an awards ceremony Thursday.
Copyright 2014 The Associated Press. All rights reserved. This material may not be published, broadcast, rewritten or redistributed.