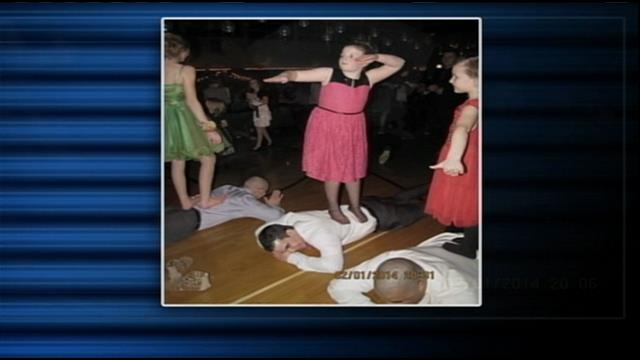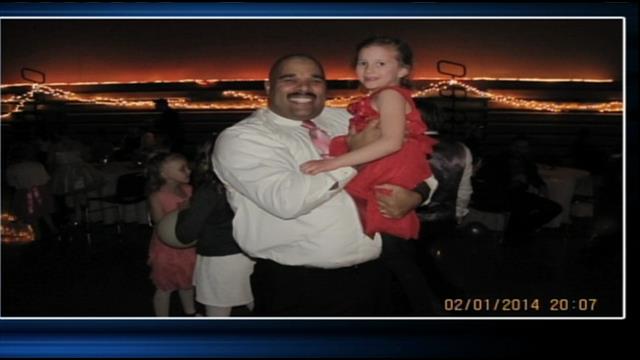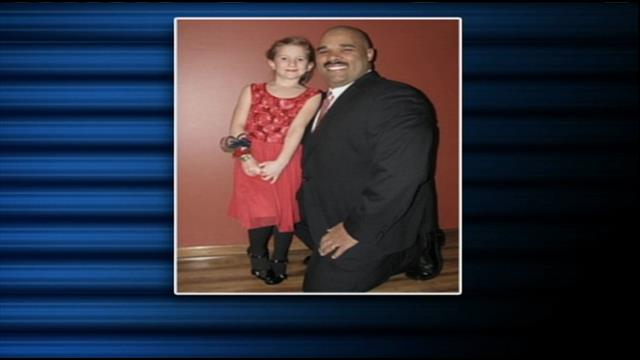 FENTON, MI (WNEM) -
A local family is getting back on their feet after a devastating loss a little more than a year ago.
And they're getting a helping hand from some Michigan heroes.
Officer Patrick O'Rourke of the West Bloomfield Township police was killed in the line of duty in 2012.
He was responding to a domestic dispute when he was shot by a barricaded gunman, leaving behind his wife Amy and four young children.
But this weekend, his three young daughters Eileen, Mary and Andrea had some very special dates for their school's Daddy/Daughter dance.
Three of O'Rourke's fellow officers stepped up to the plate and took the girls to the dance.
The girls, ages 6 to 11, are students in the Fenton school district.
Officers Art Smith, Derek Kase and Joe Miller took the time to make it a special day for the family.
Copyright 2014 WNEM (Meredith Corporation). All rights reserved.