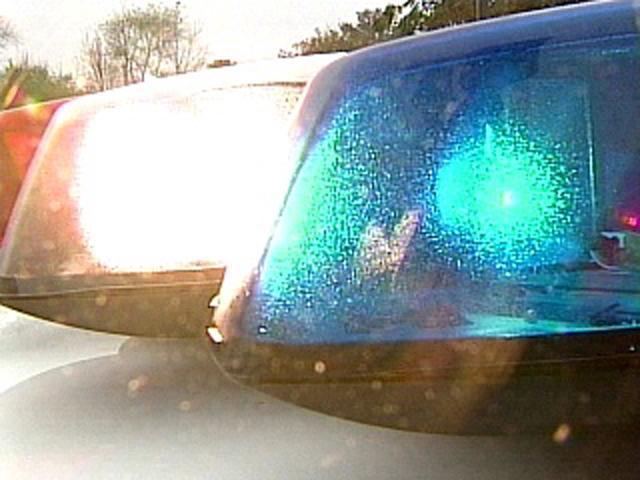 OLD SAYBROOK, CT (WFSB) -
An Old Saybrook employee was arrested Saturday after sources told Eyewitness News he allegedly dumped snow on a car outside City Hall.

Cameras located at Old Saybrook Town Hall captured Lawrence Bonin Jr. using a town plow to dump snow on a car during a snowstorm, sources said. The cameras were installed there two years ago.

The incident damaged a motor vehicle, sources said.
The Old Saybrook Police Department said Bonin, of Old Saybrook, was arrested in connection with damage to a motor vehicle Feb. 3. Investigators could not comment further on the incident because it is an open investigation.
According to Old Saybrook officials Friday, Bonin is no longer employed by the town because of the incident. Town leaders would not comment further.
Bonin was charged with first-degree criminal mischief. He was released with a promise to appear at Middlesex Superior Court on Feb. 25.

Copyright 2014 WFSB (Meredith Corporation). All rights reserved.